Meet Kathy Castrigno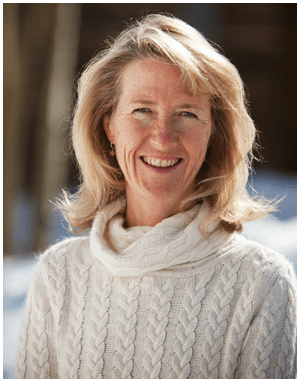 Kathy Castrigno L.Ac. MSOM is passionate about helping people like you live a mentally peaceful and physically vibrant life. Kathy is NCCAOM board certified and licensed acupuncturist. She completed her Master's degree in Oriental Medicine from Colorado School of Traditional Chinese Medicine in 2003.
She has pursued additional education in 5 Element acupuncture, Infertility, Allergy elimination techniques and Dr. Tan style acupuncture. She is an assistant supervisor in the student clinic at the CSTCM in Denver.
Kathy Castrigno has studied with an been personally mentored by Randine Lewis, author or "The Infertilty Cure."
In working with Kathy, it is likely possible for you to attain radiant health. You'll be in a whole life program including acupuncture, Chinese herbal medicine, nutrition and lifestyle counseling. She teaches simple, yet effective stress relief techniques that patients can use daily to further build healing momentum. Kathy has a great interest in helping people realize the patterns in their lives that cause illness and disharmony thereby empowering them to take an active role in their treatment. This she believes to be much more effective approach so that healing can go beyond short-term symptom relief.
It is amazing how this encompassing system gently and effectively guides the body back to health. For more detailed information on how this is achieved, sign up for a free download of her ebook "How to thrive in the Modern World" a layperson's guide to Chinese Medicine," right here on this site.
Kathy Castrigno's passion for this healing art came from her own experience of healing. Her life was put on hold with chronic respiratory problems and the emotional stress that resulted from long-term illness and inability to work. After conventional medicine's treatments were not working she was lead to a life transformation through acupuncture, herbs and supportive lifestyle changes. Now she is excited to be using her skills and experience to help others feel better than they imagined possible.
Frisco Acupuncture is located in Frisco Colorado on Summit Blvd. Located upstairsin Suite 200 in the Bank of the West building next to the Safeway and easy landmark it the Bank of the West's digital clock out front.
970-333-9027
kcastrigno@gmail.com