Breckenridge Acupuncture for Chronic Pain & Health Problems
Leave your name and email address here to receive a free copy of our ebook.
How To Thrive In The Modern World: A Layperson's Guide To Chinese Medicine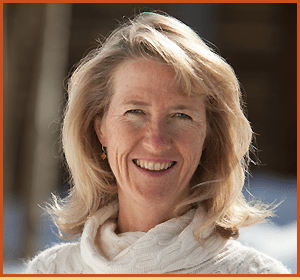 If you're ready to take control of your health once and for all, the first step is to
download our free e-book.
Then, call our office at 970-333-9027 so we can discuss your health care needs. We are never too busy to help you!